•
News
•
The Power of High-Performance Paint Finishes: Protecting and Enhancing Your Windows and Doors
News
The Power of High-Performance Paint Finishes: Protecting and Enhancing Your Windows and Doors
15 Sep 2023
In the world of architecture and interior design, bespoke timber windows and timber doors are not just functional elements; they are exquisite pieces of craftsmanship that add character, warmth, and elegance to a space. The beauty of timber lies not only in its natural aesthetics but also in its durability and versatility. To ensure that these bespoke creations stand the test of time, high-performance paint finishes play a crucial role. In this blog, we delve into the power of high-performance paint finishes that we at Input Joinery employ to protect and enhance your bespoke timber windows and timber doors.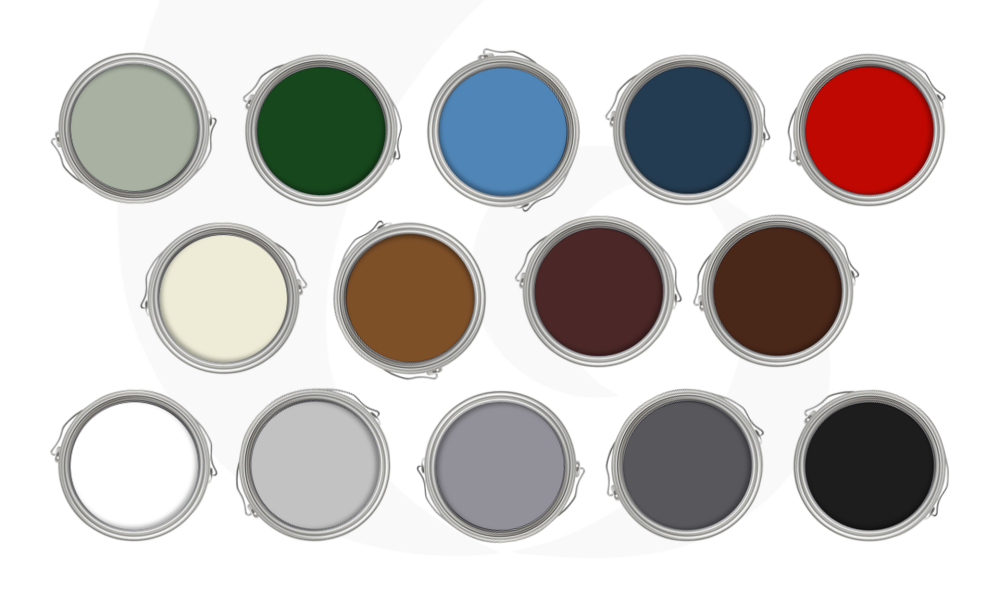 Preserving Timeless Beauty for Your Timber Products
Timber is a classic choice for windows and doors and exudes timeless beauty that can elevate the ambience of any room or building. Exposure to environmental factors such as sunlight, moisture, and temperature variations can gradually diminish this beauty if not properly protected. High-performance paint finishes act as a shield, preserving the timber's natural allure while safeguarding it from the elements.
The paint finishes we use at Input Joinery incorporate UV inhibitors that effectively block these harmful rays, maintaining the timber's vibrancy for years. They also have moisture-resistant properties that create a barrier, preventing water penetration and minimising the risk of damage.
Enhancing Durability with Paint Finishes
Bespoke timber windows and timber doors from Input Joinery are an investment that will withstand the rigours of everyday use. The high-performance paint finishes we use, enhance the durability of these pieces, ensuring that they remain functional and appealing for generations. Windows and doors are prone to accidental bumps and scratches due to everyday life events and usage. The advanced paint finishes provide a resilient surface that can withstand minor impacts, reducing the likelihood of visible damage.
Unleashing Creativity
One of the remarkable aspects of bespoke timber windows and doors from Input Joinery is having the ability to customise them according to your specific design preferences. High-performance paint finishes empower you to explore a wide array of colours, finishes, and styles, allowing you to create truly unique and stunning pieces.
From classic neutrals to bold, vibrant hues, high-performance paint finishes offer an extensive range of colour options. This versatility allows you, as homeowners, to tailor your windows and doors to the overall aesthetic of your space.
Timber Windows and Doors from Input Joinery
Bespoke timber windows and doors are more than functional components; they are works of art that deserve meticulous care and protection. High-performance paint finishes serve as an indispensable tool to preserve their natural beauty, enhance durability, and unleash creative potential. By embracing these advanced paint finishes, bespoke timber windows and doors not only stand strong against the test of time but also continue to captivate and enchant for generations to come.
For more information on our paint finishes or to talk to us about a joinery project, contact our friendly team of experts who will be happy to help.