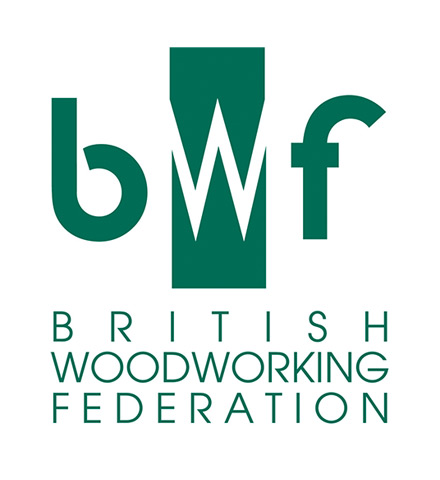 The British Woodworking Federation (BWF)
The British Woodworking Federation (BWF) is a business support organisation. We offer advice, support and wood industry information to our 700 members as well as guidance for customers who use or specify, our members' products and services. We also provide a voice for the sector in the UK, influencing policy, regulations and standards.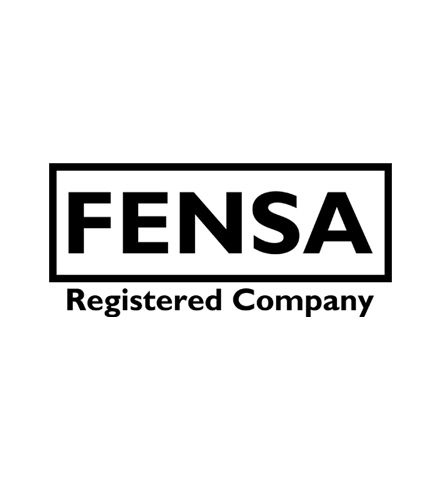 FENSA
FENSA is a government authorised Competent Persons Scheme for the replacement of windows, doors and roof lights in England and Wales.
FENSA works with thousands of double glazing contractors in England and Wales. In choosing a FENSA double glazing registered company the consumer is offered greater protection when purchasing double glazing for their home.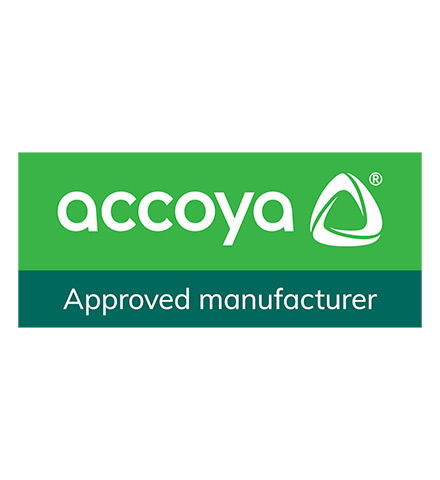 Accoya®
Accoya® is a revolution in modified dimensionally stable wood, delivering remarkable levels of performance. A product made to last.
Input Joinery is an Accoya-trained user. Accoya® is used to make a large share of our timber products, and we recommend it for our windows, doors, and exterior applications because of its exceptional qualities. Created from sustainably-sourced wood, Accoya® undergoes a proprietary, non-toxic acetylation process that permanently modifies the wood to the core.