Our Stormproof windows can be installed alongside our Flush Casement windows and doors, as the mouldings complement each other across the ranges.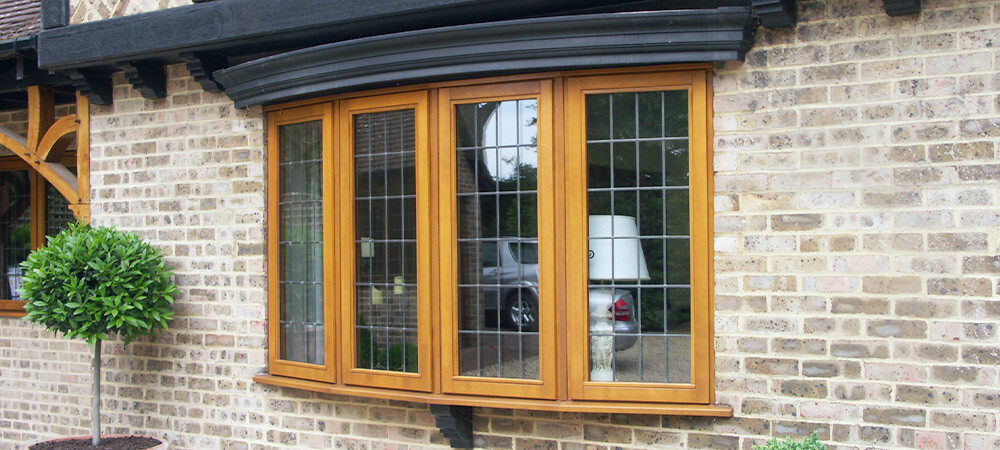 All our windows are produced using cutting edge technology and use the highest grades of timber and hardware to meet the customers' expectations and requirements.
A choice of mouldings, ironmongery, glass and paint finishes can be chosen from our standard range to compliment your project.
Browse our gallery for images of recently completed projects where our timber Stormproof windows have been used.